S.C. FRANKFURT IMPEX PROD S.R.L.
7 Pinilor Str., 1st floor
BALOTESTI, sat Saftica
Jud. ILFOV, ROMANIA
phone/fax&nbsp&nbsp 0040-238.704.306
contact persons
For information about prices and delivery conditions you can send an enquiry by e-mail at office@frankfurt.ro

About us
S.C. FRANKFURT IMPEX PROD S.R.L. is a farm whose aim is to intensively raise and fatten sheep and lambs to be exported and slaughtered.
Animals are carefully selected, since the farm observes the norms and legislation of the European Union and is authorized to gather sheep and lambs for trade within the Communities' area.
Its capacity is of 18,000 head of sheep.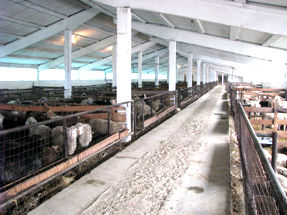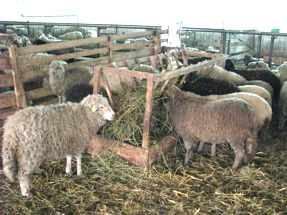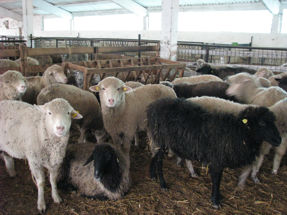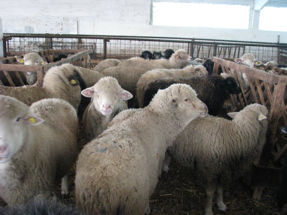 The farm exports sheep and lambs of any category of age and weight, depending on the customers' requests. Its export capacity is of 3,500 - 4,200 head of sheep / week.
Frankfurt Impex Prod meets the demands of customers from several markets of the European Union, namely Greece, Spain, Italy, France a.s.o.
Since 2008, following a thorough analysis of the market, a part of the farms' livestock is destined for slaughtering and commercialization within domestic and foreign markets.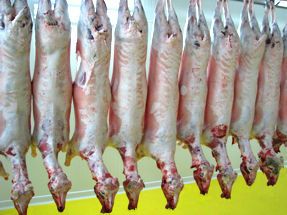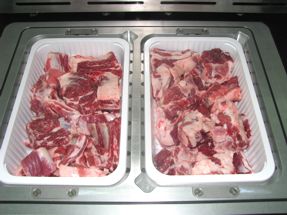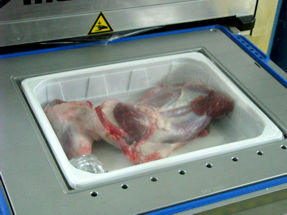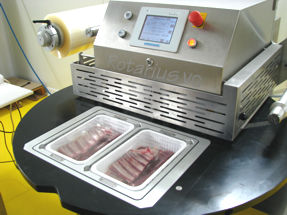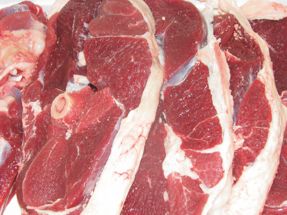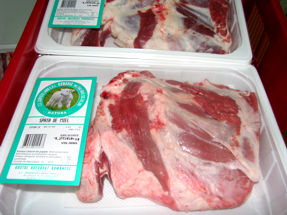 Frankfurt Impex Prod offers its customers a large number of mutton and lamb meat products, both as carcass and meat cut and packed up in a controlled atmosphere.
The products are natural, without preservation additives, and have reduced cholesterol content.
Its products are locally commercialized through CARREFOUR as well as METRO CASH & CARRY hypermarkets.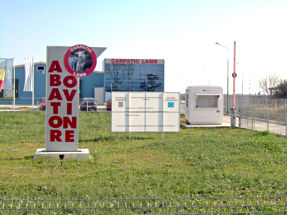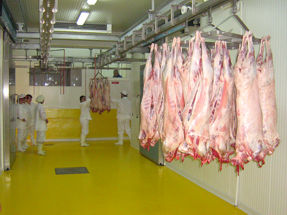 Diversification of the company's activity has become possible as a result of its cooperation with CARPATIC LAMB, a sheep slaughterhouse that was built and runs according to the standards of the European Union. The shareholders and owners of this slaughterhouse are the same as the ones of S.C. FRANKFURT IMPEX PROD S.R.L.